The Adventure Writers are a group of experienced work at home professional women. They enjoy trying new money making opportunities to share their experiences with you. The team spends countless hours researching and learning as much as they can about the Home Based companies they review to give you genuine and honest feedback. The goal of the Adventure Writers is to provide an insight to online companies offering to pay you money that will allow you to determine if it is worth pursuing or if the job is not a fit. They also enjoy sharing the experiences that are a part of the Work at Home lifestyle. Work at Home adventures is a haven for all virtual workers!
---
---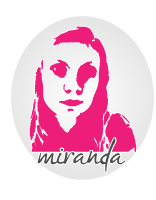 Miranda Grimm is the originator of Work at Home Adventures.  She began her Adventure after her first daughter was born in 2007.  She chose to work from home when the idea of daycare was simply unrealistic financially and also sent panic through her. Miranda now owns and operates several blogs and is a freelance Graphic and Web Designer. The flexibility and freedom that comes with Working at home will keep Miranda freelancing forever!  "In it for LIFE"
You can learn more about Miranda on her site Casually Friday.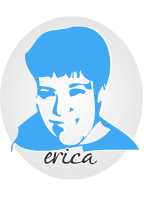 Erica lives in Cary, North Carolina with her husband of eight years. She has worked from home since 2003 for a variety of companies.  Erica has experience working phone jobs, freelance writing and dabbles in general transcription. You can read about her work from home journey, as well as find links to some of her other articles, on her site My Work From Home Journey.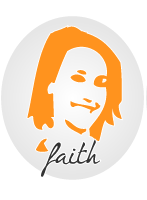 Faith is a work-at-home mom to a sassy 3 year old girl and a sweet 7 year old boy.  She is married to her high school sweetheart, and they are doing life together in Nashville, TN. Freelance writing has become her new passion, while still utilizing her degree in accounting.
She also writes for her own blog as time allows at More than Rubies.  She also writes on various topics on the Yahoo Contributor Network.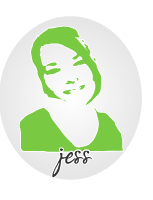 Jess Weaver works from her home in Indiana as a professional writer, social media expert and virtual assistant. She has been married for five years and has two beautiful boys, ages three and one. They keep her busy and on her toes at all times. Jess graduated from Bethel College with a degree in Elementary Education in the spring of 2010. Jess loves God, ice cream and living each day to its fullest. You can contact her for any writing or administrative work by visiting www.jessleewrites.com